CD Projekt President Adam Kicinski, as part of today's report to investors, commented on the fact that the action RPG Cyberpunk 2077 is still not available on the PlayStation Store
.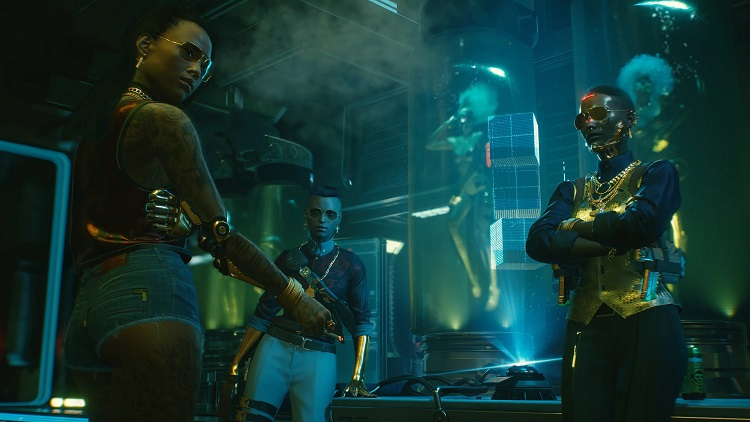 Recall that a week after the release, Cyberpunk 2077 was removed from the PS Store due to the unsatisfactory quality of the final product, and all owners of the digital version of the game on PS4 were offered a refund.
Since that announcement, Cyberpunk 2077 has received a number of patches, including several major ones, but, according to the management of CD Projekt RED, it has only come close to returning to the PS Store.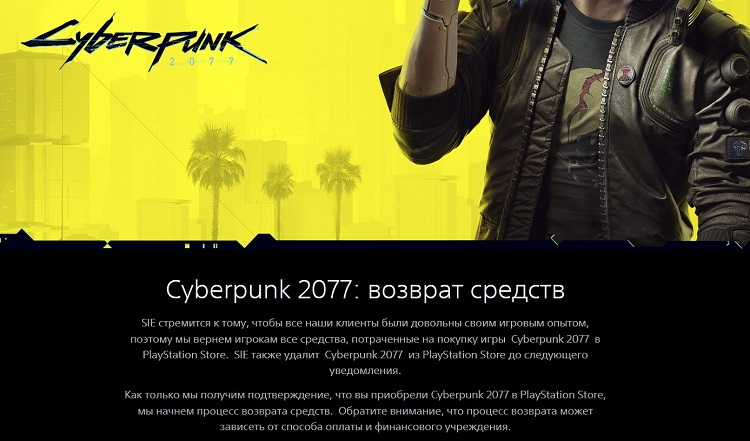 To date, more than five months have passed since the removal of Cyberpunk 2077 from the PS Store, and an unplanned question was raised at the meeting about the expected prospects in this situation.
According to Kichinsky, CD Projekt RED is still in talks with Sony, but the Japanese platform holder has not yet decided to return Cyberpunk 2077 to its digital store
"We're still in discussions. With each patch [Cyberpunk 2077] it gets better and progress is visible, but as we said, this is Sony's exclusive right, so we are waiting for information from them about their decision to return the game , "said Kicinski.
Cyberpunk 2077 is available on PC, PS4, Xbox One, GeForce Now and Google Stadia, and on PS5, Xbox Series X, and S in Backward Compatibility mode. At the end of March, the project received a large-scale patch 1.2 , but the update did not fix all the problems