It has been a week since 'Scarlet Witch and Vision', the starting gun of Phase 4 of Marvel, has come to an end and today we will have nothing new from this popular superhero universe. However, there are several MCU series and movies in the remainder of 2021 and then we are going to review all of them to make you one of everything that awaits us this year.
'Falcon and the Winter Soldier'
It was planned that this series would be the first series of Phase 4 of Marvel, but different complications derived from the coronavirus pandemic ended up delaying it. It transmits vibrations similar to the Captain America trilogy, also counting on the particularity of the return of the villain played by Daniel Brühl. In addition, it will be shorter than 'Scarlet Witch and Vision', since it consists of just six episodes.
Premiere March 19
'Black widow'
One of the first victims of the coronavirus delays. It should have released on May 1 of last year and we are still waiting. It will be the first solo adventure of the popular character played by Scarlett Johansson whose function a priori seems more to introduce Florence Pugh into the MCU, but surely Kevin Feige and company have more than one surprise in store for us.
Premiere May 7
'Loki'
The series that will answer the doubt that it was Thor's brother after what was seen in 'Avengers: Endgame'. Tom Hiddleston recovers the character that triggered his popularity to see how he is trapped in his own thriller after repeatedly using the Tesseract to travel through time. It also consists of six episodes and in its cast we will see Owen Wilson or Richard E. Grant.
Premiere June 11
'Shang-Chi and the Legend of the Ten Rings'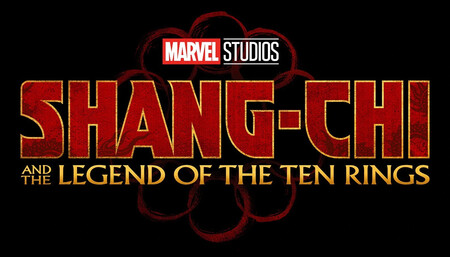 It is surprising how little information there is about the first MCU superhero just a few months after his arrival in theaters – possible postponement? -. Simu Liu, Awkwafina, Tony Leung and Fala Chen lead this leap to the big screen of the character created by Steve Englehart and Jim Starlin, who handles kung-fu like few others.
Premiere July 9
'What if …?'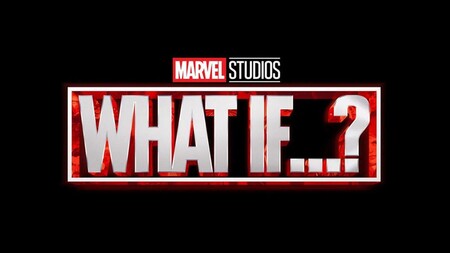 Animation series that explores a curious idea, as it will show what would have happened if some key events of the MCU had a different ending. Its first season consists of 10 episodes and will feature the vocal participation of several popular actors within this universe, including a Chadwick Boseman who completed his work before his tragic death.
Release mid-2021 (no specific date is known)
'Eternals'
Probably the 2021 Marvel film that arouses the most curiosity, both for the behind-the-scenes presence of Chloé Zhao, who is emerging as a great favorite for this year's Oscar for 'Nomadland', and for its powerful cast led by Angelina Jolie, Richard Madden, Kumail Nanjiani, Lauren Ridloff, Brian Tyree Henry, Salma Hayek, Lia McHugh, Don Lee, Kit Harington, Gemma Chan, and Barry Keoghan. In it we will see how the Celestials come together to protect the human race by facing the fearsome Deviants.
Premiere November 5
'Spider-Man: No Way Home'
There was drama at the time about the possibility of a break in the agreement between Sony and Marvel to continue sharing the wall-crawler, but everything was solved and Tom Holland is still part of the MCU. In his third solo adventure, reappearances of villains from previous incarnations of Spider-Man are expected and the possible returns of Tobey Maguire and Andrew Garfield have been rumored on more than one occasion. Who is confirmed is Benedict Cumberbatch as Doctor Strange.
Premiere December 17
'Ms. Marvel '
The unknown Iman Vellani was chosen to get into the skin of the first Muslim superheroine of the MCU, her participation in 'Captain Marvel 2' being also confirmed, something logical if we take into account that Kamala Khan, her character, is a teenager who wrote fanfics about the superheroine immortalized by Brie Larson before getting her incredible powers.
Final release of 2021 (no specific date is known)
'Hawkeye'
Hawkeye never had his own movie, but here the superhero played by Jeremy Renner is going to have the opportunity to shine in a series in which everything indicates that it will revolve around how he trains Kate Bishop, the character here with Hailee's face Steinfeld who in the comics ended up becoming Hawkeye.
Final release of 2021 (no specific date is known)
Comments
0 comments