A spokesperson for Woody Allen and his wife Soon-Yi Previn has made a statements in which he criticized the accusations of sexual abuse made against the Oscar-winning author in the documentary series that HBO just released, 'Allen V. Farrow'.
The infinite mess
"These documentary makers had no interest in the truth. They spent years collaborating with the Farrows and their facilitators to put together a work full of falsehoods. Woody and Soon-Yi were contacted less than two months ago and were only given a matter of days to "reply." Of course, they refused to do so.
As has been known for decades, these accusations are categorically false. Several agencies investigated them at the time and found that regardless of what Dylan Farrow was led to believe, no abuse had ever occurred. Sadly, it's not surprising that the network broadcasting this is HBO, which has a permanent production contract and business relationship with Ronan Farrow. While this dubious quality series may turn heads, it doesn't change the facts".
Ronan Farrow signed a three-year contract with HBO in 2018 to make research documentary programs and series. 'Allen v. Farrow 'is not one of those productions, as the Pulitzer Prize-winning journalist only appears as a guest on the documentary series, not as a producer.
In the wake of Dylan Farrow's second opinion piece in 2017 that ran in the Los Angeles Times at the height of #MeToo (his first New York Times opinion piece in 2014), Amazon Studios put the movie 'Day rain in New York. ' His most recent feature film, 'Rifkin's Festival', has no distributor in United States.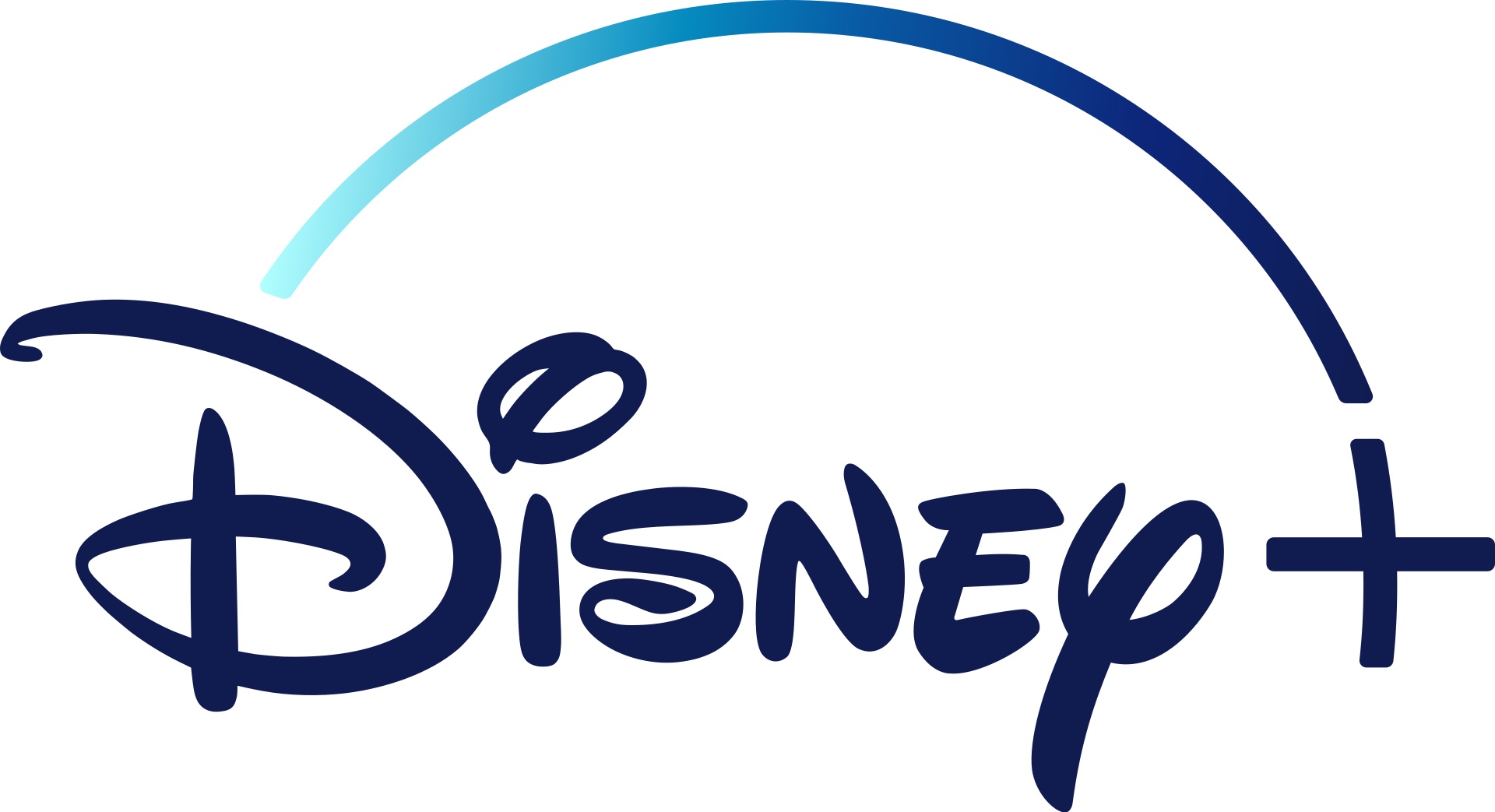 Save more than 20% on your annual (€ 69.99) or monthly (€ 6.99) subscription to Disney + before February 23.
Comments
0 comments