May 21th. That is the date finally chosen by Netflix to premiere 'Army of the Dead', the expected return of Zack snyder to the zombie cinema 17 years after 'Dawn of the Dead', his debut feature and, in my opinion, still today the best film of his entire filmography. In addition, we also have another date, already Snyder himself has confirmed what The trailer will be released this coming Thursday, February 25.
A most dangerous bet
In addition, Netflix has also released the first poster of 'Army of the Dead' – previously we had already seen several images of what awaits us – with a simple design but quite successful if we take into account the story that the film tells us: the zombies have devastated the city of Las Vegas and a group of mercenaries decides to make the final bet and go into the quarantine zone to get all the riches abandoned there …
Starring Dave Bautista, Ella Purnell, Ana de la Reguera, Garret Dillahunt, Raul Castillo, Omari Hardwick, Hiroyuki Sanada, Matthias Schweighöfer and Tig Notaro, 'Army of the Dead' is shaping up to be one of Netflix's most powerful premieres for this 2021.
I remind you that if you want to see something directed by Snyder, on March 18 you will also have the opportunity to see 'Zack Snyder's Justice League' (below you have its trailer in case you want to see it again), a new montage of the DC superhero movie that I recognize that a priori interests me much less than 'Army of the dead', What about you?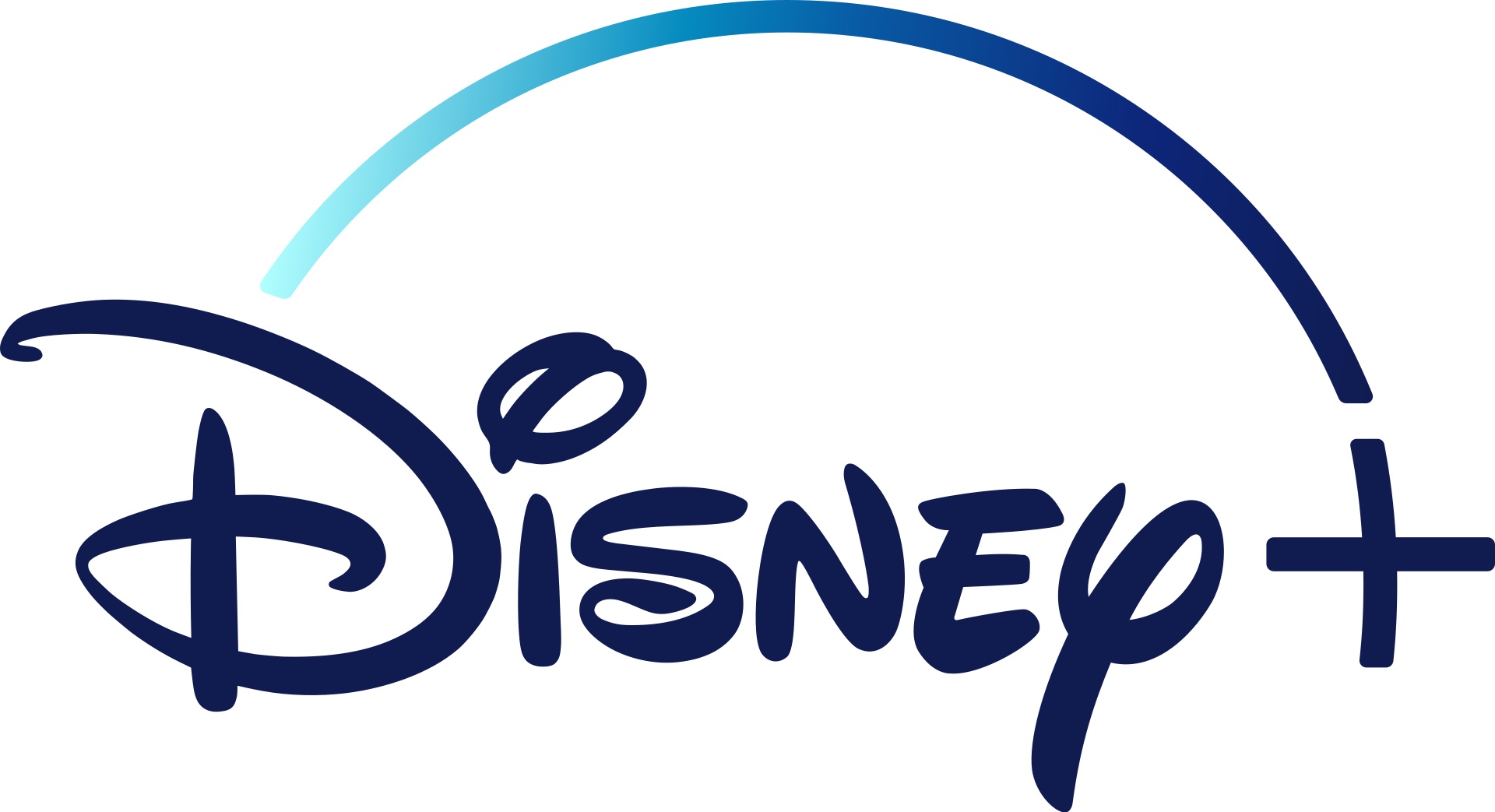 Save more than 20% on your annual (€ 69.99) or monthly (€ 6.99) subscription to Disney + before February 23.
Comments
0 comments