'The boarding school' was one of the last Spanish series that I saw coinciding with its broadcast on television. At that time it was a step forward for the fiction of our country designed for the small screen and I remember it with some affection despite the fact that it suffered from obvious problems, especially as the story progressed, becoming delusional in more than one chance.
Therefore, the idea of ​​a series between the reboot, the spinoff and the sequel gave me a certain respect but also the feeling that they could go much further than what we saw in the Black Lagoon. The public has changed since then and also the fact that it was designed for Amazon Prime should have given those responsible more freedom. Unfortunately, the first season of 'El Internado: Las Cumbres', which premieres this Friday, February 19, far from memorable, although it is fair to admit that it takes on something more of interest as the episodes progress.
A failed mix
'El internado: Las Cumbres' has mystery, also terror and there is no lack of sex, both among adolescents and to propose another plot centered on the moral dilemma of one of its adult protagonists. On paper it seems like a stimulating mix, and the series is also not afraid of being a lot darker and more intense than its predecessor. In fact, its start even brings to mind the classic Spanish cinema 'The residence' more than the mother series, despite that small and little achieved concession to link both series as much as possible.
And is that this new boarding school it's more of a jail for troubled teens than anything else, often relying on the strict rules that are applied from the management of the center. This supposes the total absence of those childhood plots so present in the Antena 3 series, but also that everything is very intentional, both the personality of the students and the teachers. There is no initial step for one to better connect with them, here everything is to try to move forward without caring what may become of them beyond what they may represent within the series.
There arises one of the main problems of 'El internado: Las Cumbres': its characters. There it is not so much the work of the actors, although none of them is especially inspired, as the way in which they are outlined from the script, partly because maybe they are too many for the time they drive. It is very difficult to take any kind of affection for them so that those frictions that arise both between students and teachers and in the clash between adolescents and adults have a real impact instead of feeling like a way of delaying entering fully into the authentic mystery that it's happening inside the boarding school.
With this I do not mean that the series forgets to give us details to feed the idea that what happens in there is not normal at all, even taking into account the harsh discipline that its director imparts, but it is insufficient to hook a viewer that is not delivered from the start. It's as if they settle for it to look more interesting than it really is, as if things that happen often, are relevant to long-running plot or character development, is enough.
It's getting better but not enough
That also damages the bonds between the characters themselves., something that becomes more important as the episodes go by, to the point that when they want to raise the tension by endangering one of them, the result is that we may be curious to see if they dare to eliminate characters so soon – we remember that the first season of 'El internado: Las cumbres' consists of just eight episodes-, but the impact of the decisions they make loses relevance.
In its favor, it is worth noting that the series has a marked tendency to be very direct. It is true that this partly causes some of the failures mentioned, but in return it is difficult to get bored watching 'The boarding school: Las Cumbres'Either because of disbelief at what happens on the screen or because one does always perceive that something is happening behind everything that we really want to know more about.
Based on that, the series focuses more on the plots of the students, where love affairs and rivalries are not lacking, but it lacks punch at all levels, both for the material they have in hand to handle the actors and for the casting decisions. It is true that they may not be allowed to breathe enough to shine in their roles, but neither does it seem that there is going to be someone who really stands out. The original series was a quarry of young stars and here it does not seem that it will be the case.
Beyond that, a curious sensation remains, since it is true that it has a fairly direct approach but at the same time it is still a mere introduction to this universe. It is not difficult to think that the juiciest is yet to come and that there will be more surprises along the way, but this first stage raises serious doubts about whether it will be worth it to continue with it. Because after that ending it's clear that Amazon has to move on with it.
In short
'The boarding school: The summits' It is darker and more ambitious than the original series, but, unfortunately, you never quite know how to use the ingredients that it handles correctly. It is true that it grows as the episodes go by, but it needs to do much more to become a series that one really looks forward to instead of being a gap filler due to the esteem that one may feel towards' El internado'-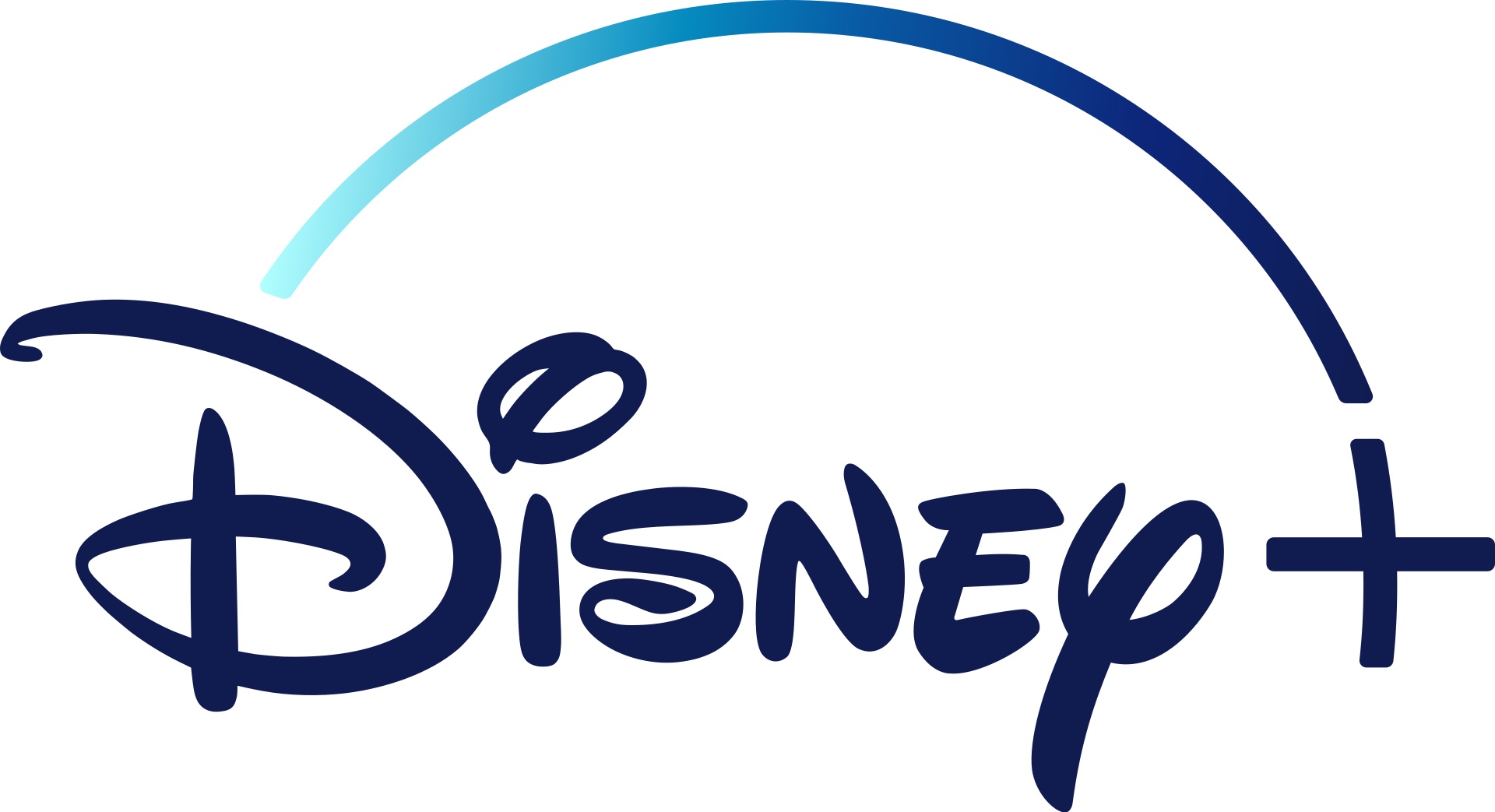 Save more than 20% on your annual (€ 69.99) or monthly (€ 6.99) subscription to Disney + before February 23.
Comments
0 comments