Friday. The hours advance, the weekend awaits and it is time to catch up with all the news that we can see from today until Sunday on our favorite streaming platforms. So vwe know the 36 series, films and documentaries coming to Netflix, HBO, Amazon, Movistar +, Disney +, Atresplayer Premium, Starzplay and Filmin.
'The cook of Castamar'
Antena 3's new vintage series arrives in preview mode on Atresplayer Premium. Based on the novel of the same name by Fernando J. Núñez and starring Michelle Jenner, Roberto Enríquez and Hugo Silva, the series follows the story of a noble widower whose life is turned upside down when a new cook appears in his palace.
Premiere on Sunday at Atresplayer
'Hail Satan?'
The Penny Lane camera captures, not without a lack of humor, the idiosyncrasy of Satanists through the rise and influence of the controversial religious group known as The Satanic Temple and its claims
Premiere on Friday at Filmin
'The boarding school: Las Cumbres'
Probably one of the most anticipated releases of this year, in terms of Spanish fiction, is this reboot of the teenage series. On this occasion we will meet a group of students from a center specialized in rebellious youth. An institution in an inaccessible place surrounded by a forest full of mysteries.
Premiere Friday on Amazon Prime Video | Review
'Tribes of Europe'
Promising post-apocalyptic drama that places us in a Europe decimated and fragmented into countless micronations. In this scenario, three brothers will have in their possession an artifact that could change everything. Emilio Sakraya, Henriette Confurius and David Ali Rashed, Oliver Masucci, Melika Foroutan, Hoji Fortuna and Jeanette Hain, among others, make up the cast.
Premiere Friday on Netflix
All premieres
Netflix
Filmin (every Friday)
HBO Spain (Every Friday)
'Doraemon' T8B
'Tom and Jerry in the Super Race'
'Tom and Jerry: Heading to Mars'
'Tom and Jerry: Spy Mission'
Movistar +
Others
'Black Sails' S1-4 (Sunday at Starzplay)
'The cook of Castamar' (Sunday at Atresplayer)
'Snowflake' (Friday at Disney +)
'Flora and Ulysses' (Friday at Disney +)
'The boarding school: Las Cumbres' (Friday on Amazon Prime Video)
'For All Humanity' S2 (Friday on Apple TV +)
'Souvenir' (Friday on Amazon Prime Video)
Espinof recommends …
'Emma'
Autumn de Wilde's new adaptation of the immortal Jane Austen cleverly updates something that itself feels as current now as it did in its original 19th century. A superb Anya Taylor-Joy heads up an aesthetically exquisite, scathing, and healthily eccentric film.
'For all mankind' S2
Although the first installment left us with many doubts, especially because of how it was developing in a monotonous way what was, in itself, quite fascinating, the space drama has put the batteries with its time jump and greater ambition in this alternative space race . [Albertini]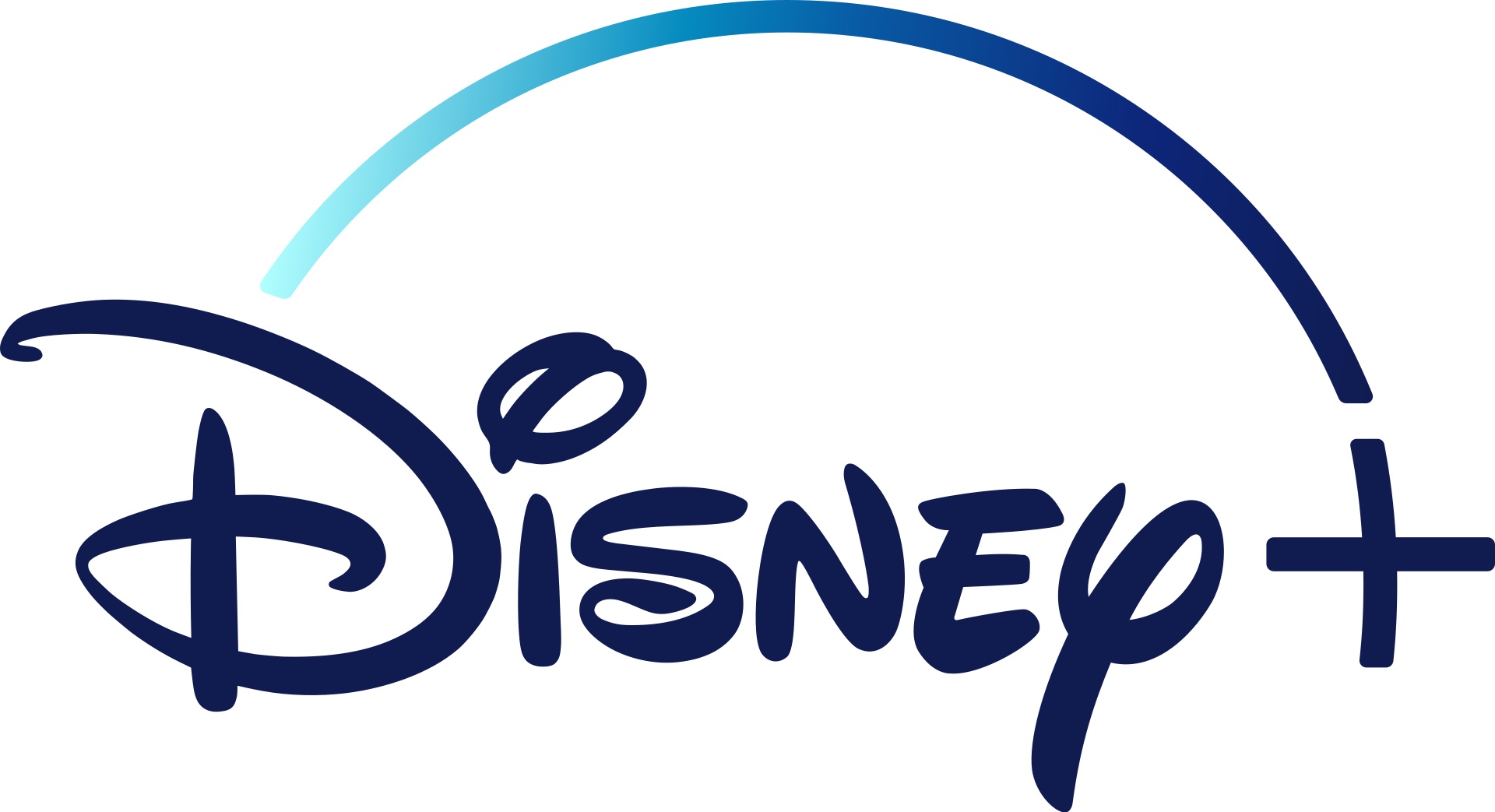 Save more than 20% on your annual (€ 69.99) or monthly (€ 6.99) subscription to Disney + before February 23.
Comments
0 comments