It seems like yesterday when Netflix began to cancel the superhero series of Marvel, but the truth is that the two-year cycle that left these characters in limbo has already been completed. Now it has been Jessica Jones and the Punisher who have returned home, the two who were missing to do so.
Disney can now use them
Thus, Disney You can start using both Jessica Jones and Punisher within the MCU, whether it's the versions of said characters played by Krysten Ritter and Jon Bernthal or brand new ones. It remains to be known when the series will cease to be available on Netflix, because the platform, unlike other series, does not have exclusive distribution rights.
The same has happened relatively recently with both Daredevil and Iron Fist and Luke Cage, but the only one who has really sounded loud lately is the superhero played by Charlie cox, speculating with his possible appearance in 'Spider-Man 3'. Nothing was ever confirmed in this regard, but it seems clear that Daredevil is the priority of this group of characters for Marvel.
Now we can only wait to find out what plans Marvel has. There is always the possibility that they want to resume the series that started on Netflix, although most likely they want to start with them from scratch. Of course, I suspect that the studio is now more concerned with how to approach the already announced new reboot of 'The Fantastic Four' and with what to do from now on with the 'X Men'.
Via | Comic book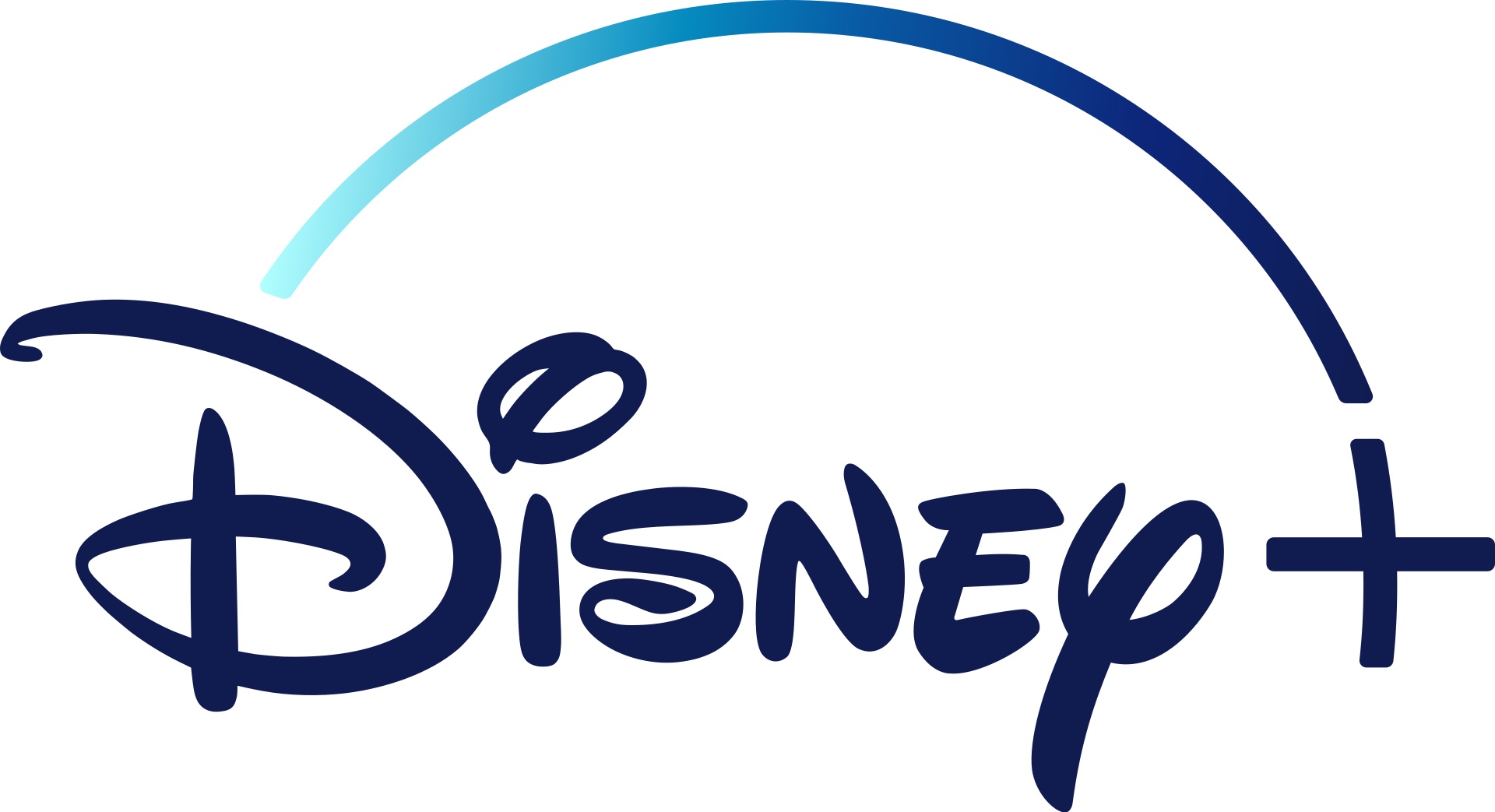 Save more than 20% on your annual (€ 69.99) or monthly (€ 6.99) subscription to Disney + before February 23.
Comments
0 comments