Oscar winners Brad Pitt and Sandra Bullock reunite for the first time in Sony's action movie 'Bullet Train'. Joey King, Aaron Taylor Johnson, Zazie Beetz and Michael Shannon also appear in the film directed by David Leitch, director of 'Deadpool 2' or 'Fast & Furious: Hobbs & Shaw'.
Killers on wheels
According to reports that have emerged in recent months, the (uncredited) director of 'John Wick (Another Day to Kill)', David Leitch, will direct the film and supervise the script, written by Zak Olkewicz on the Japanese novel Maria Beetle by successful author Kotaro Isaka. The novel, unpublished in Spain but which will surely soon appear in our bookstores in anticipation of the film, tells the story of a young psychopath who has left someone's young son in a coma who will follow him to the bullet train that goes from Tokyo to Morioka for revenge. There you will discover that they are not the only dangerous passengers on board.
A Japanese bestseller, 'Bullet Train' is a popular thriller full of betrayals and twists in motion and has all the makings of being a hit movie in any market.
It is curious that Bullock and Pitt, two stars who have managed to stay at the top since the 90s, have not yet met in a movie, although they have a peculiar relationship: Bullock was one of the protagonists of 'Ocean's Eight', the franchise that Pitt helped launch with his colleagues Clooney and company 20 years ago.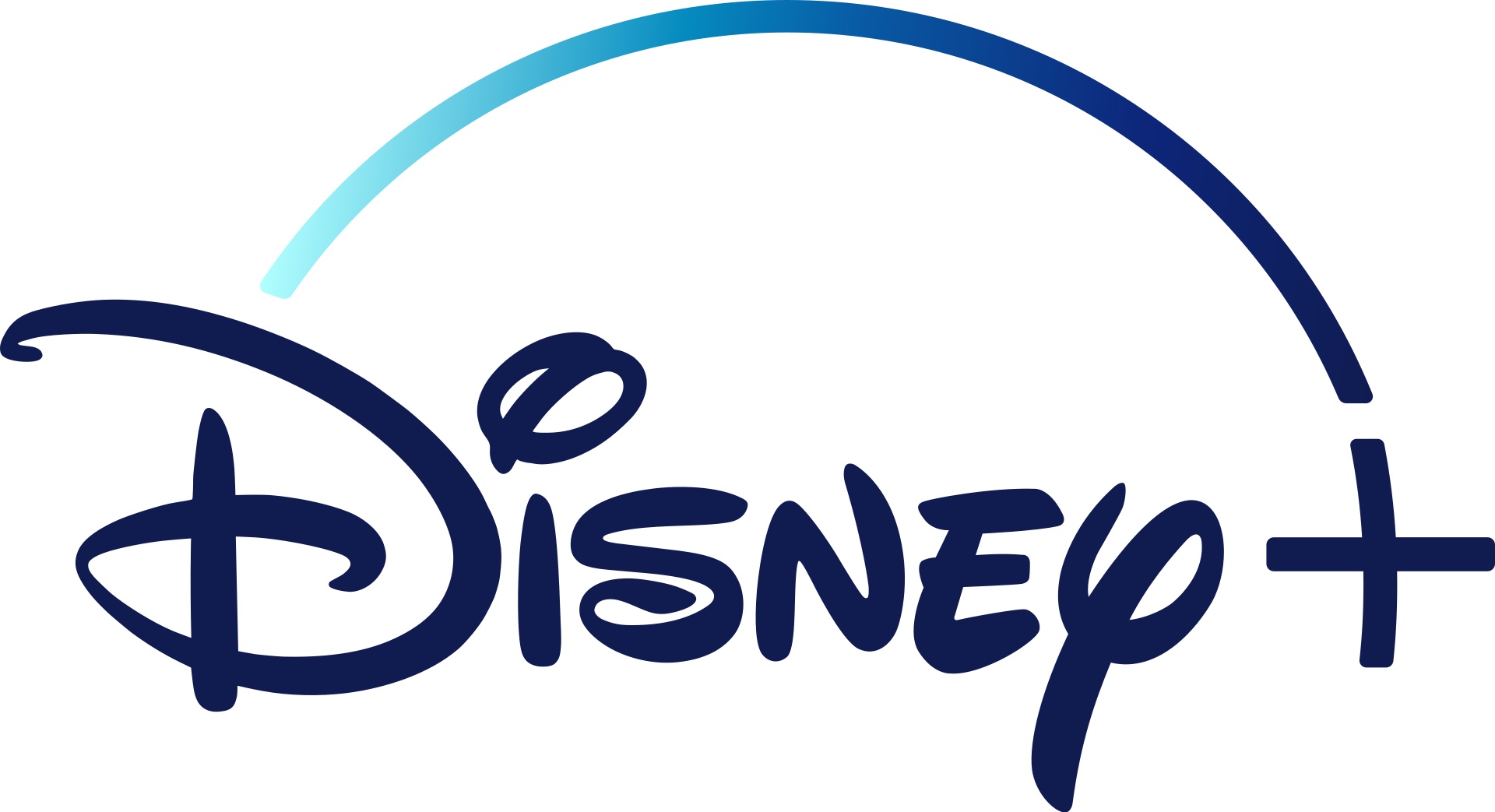 Save more than 20% on your annual (€ 69.99) or monthly (€ 6.99) subscription to Disney + before February 23.
Comments
0 comments