Bad news for lovers of fantasy and horror. And, especially of the duo Nick Frost and Simon Pegg. This weekend we learned that Amazon Prime Video has canceled 'Truth Seekers', the genre comedy created and starred by this peculiar duo.
This was announced by Frost himself through his Instagram, in a video in which he describes how painful this decision is. «Like a brutal kick in the pile», claims the actor and co-creator of the series, who was following a group of ghost hunters who make their own show while they get caught up in a conspiracy.
Blood, heart and life
Nat Saunders and James Serafinowicz co-wrote all eight episodes from the show's only season, directed by Jim Field Smith. The cast consisted of Frost, Pegg, Samson Kayo, Malcolm MacDowell, Emma D'Arcy, and Susan Wokoma, among others. For Frost, this was a project they gave it their all:
"We really put everything into this. Our heart, soul and blood in some cases, so not coming back is very sad for us. It is a shame. I think we had loads of good ghost stories to tell, stories that will now remain untold. If you liked the series, thank you. And if not, are you happy now? Are you happy? "
Unfortunately, the series went much more unnoticed than perhaps we would have liked. The reviews were generally positive, but the same was lost in the flood of premieres that accumulated in those last weeks of the year.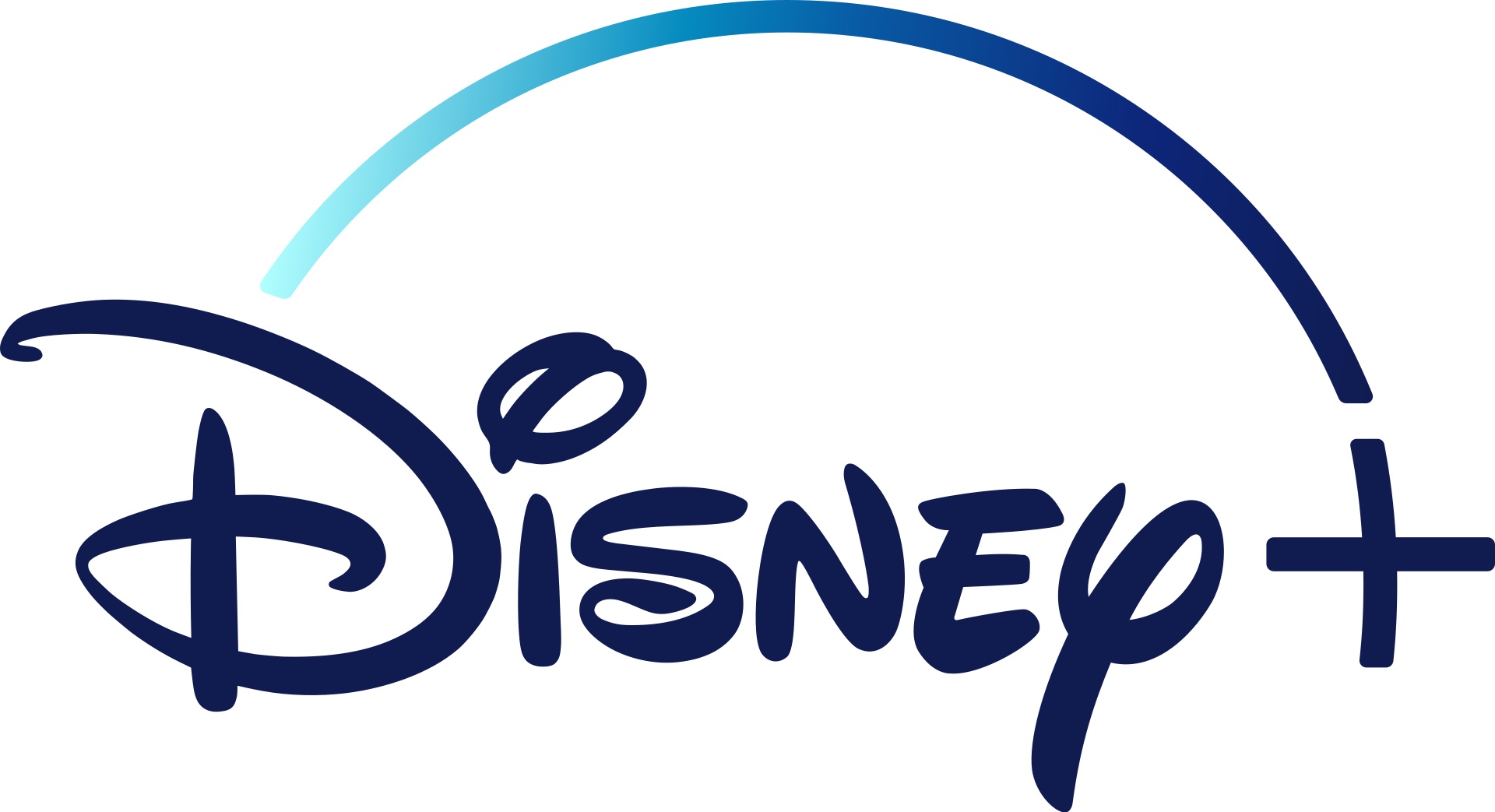 Save more than 20% on your annual (€ 69.99) or monthly (€ 6.99) subscription to Disney + before February 23.
Comments
0 comments